Project
Featured Project
Get In Where You Fit In...
thelazymarketersclub, clubs, theentrepreneursclub, marketing
In the end, the customer doesn't know, or care, if you are small or large as an organisation. She or he only focuses on the garment hanging on the rail in the store.
Giorgio Armani
#

online marketing

#

marketing

#

digital marketing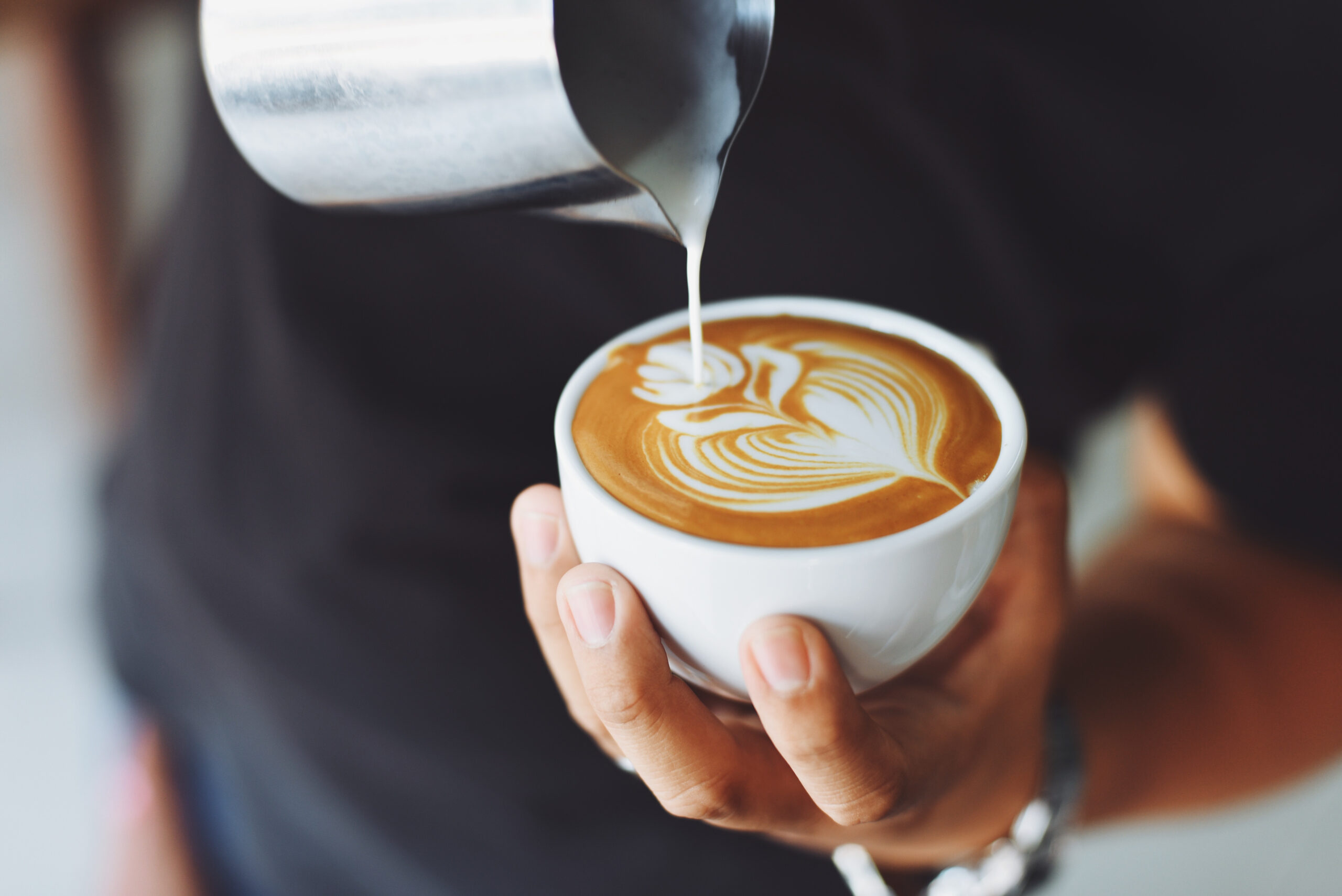 Make a customer, not a sale.
Katherine Barchetti
Services
Portfolio
We offer a great way to show and share samples of your work. Add links to document samples, social media post samples, website samples, nft and art work samples and so much more...
Skills
We offer a great way to display your top 5 skills as well as how proficient you are by displaying a percentage.
Messages
We offer a great way to stay in touch with business connects.
Networking
We offer an amazing environment for business persons of all types to connect and network.
Video
Everyone is Included... No one is Excluded...
Get In Where You Fit In...